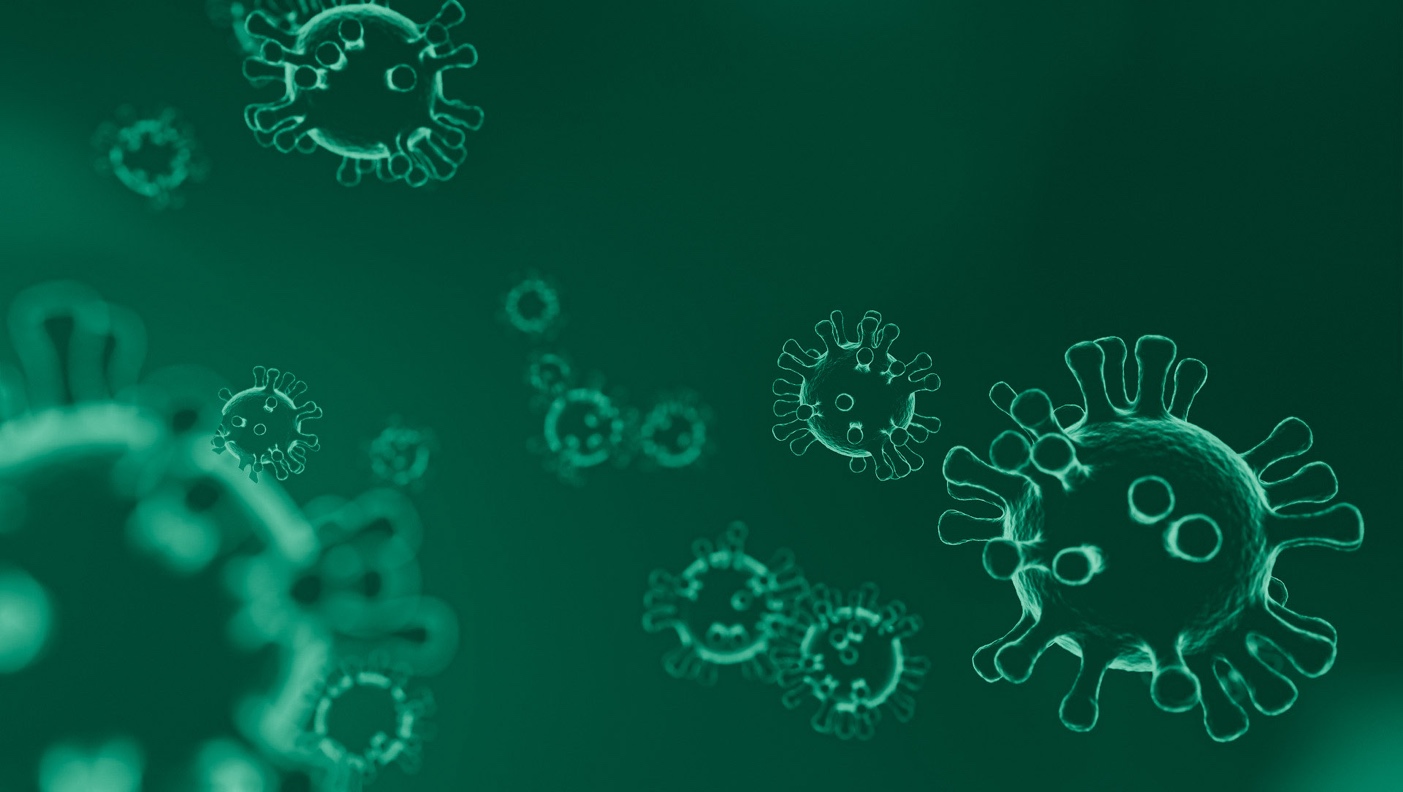 Inform. Innovate. Influence.
mouse

COVID-19 INFO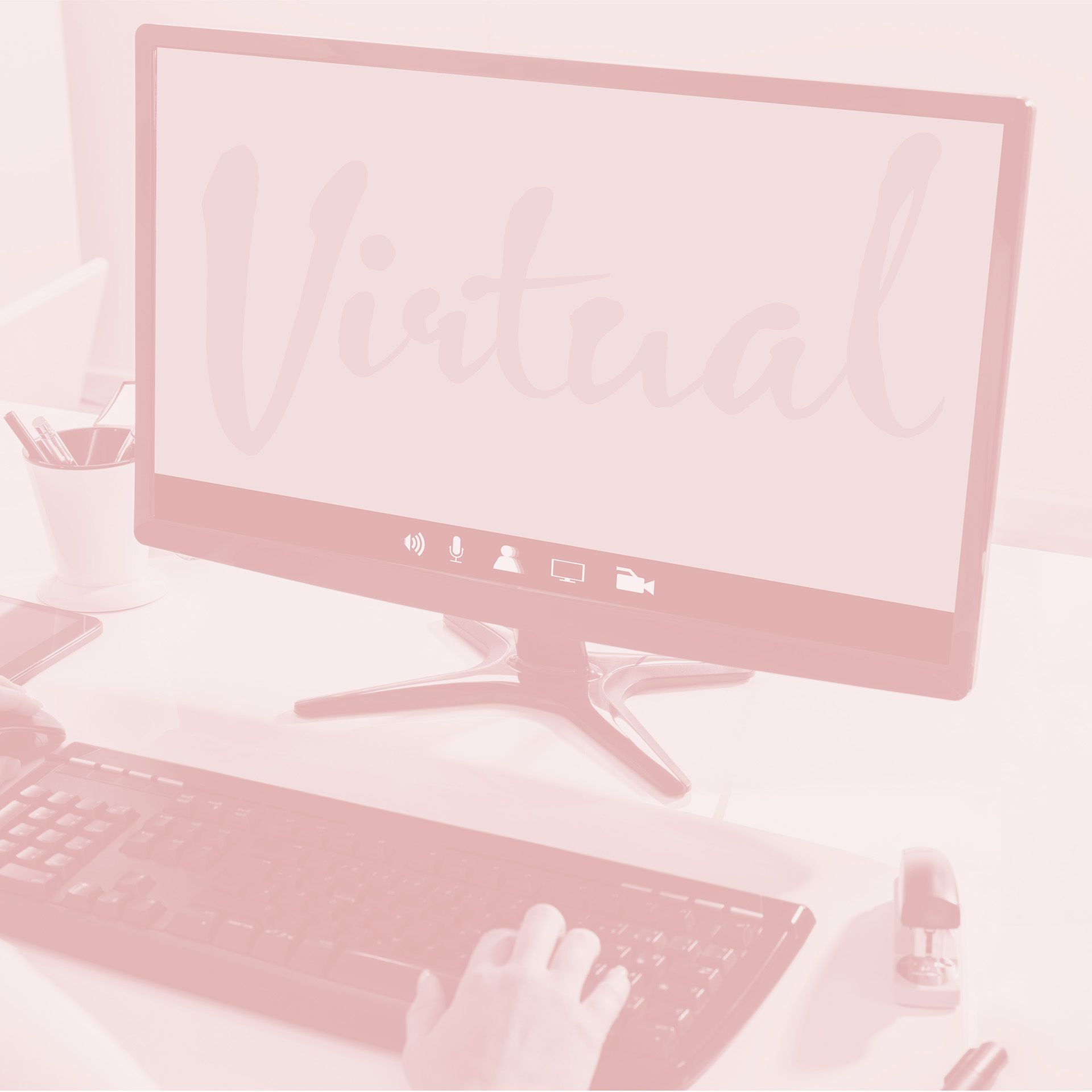 FBHA is pleased to announce a virtual
conference that will take place
Thursday, August 20, 2020 at 9:00 AM.
This event is at no cost to you.
Pre-Registration required.
mouse
LEARN MORE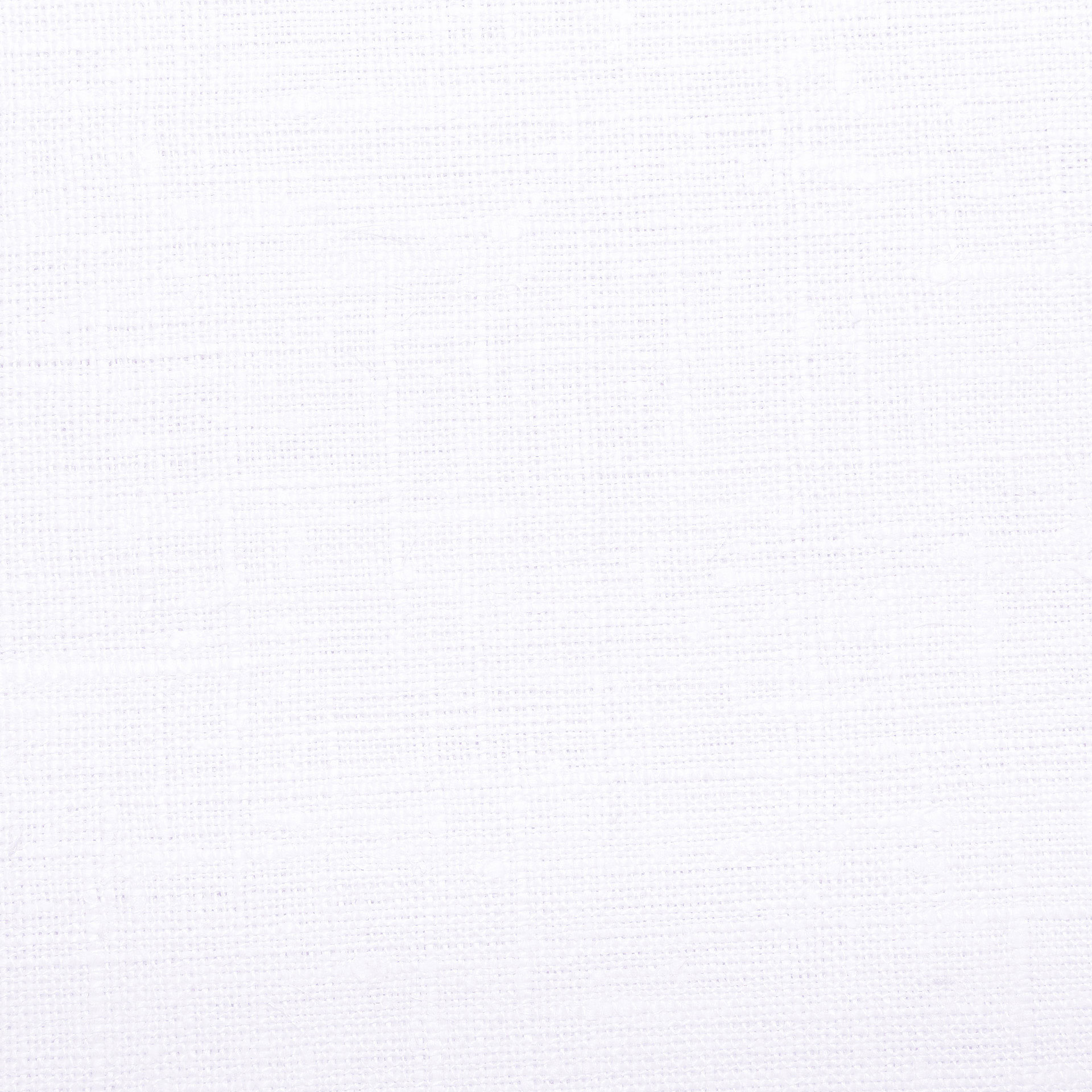 The Awards of Excellence annually honors the best in the behavioral
health workforce with a series of prestigious achievement awards.
mouse
LEARN MORE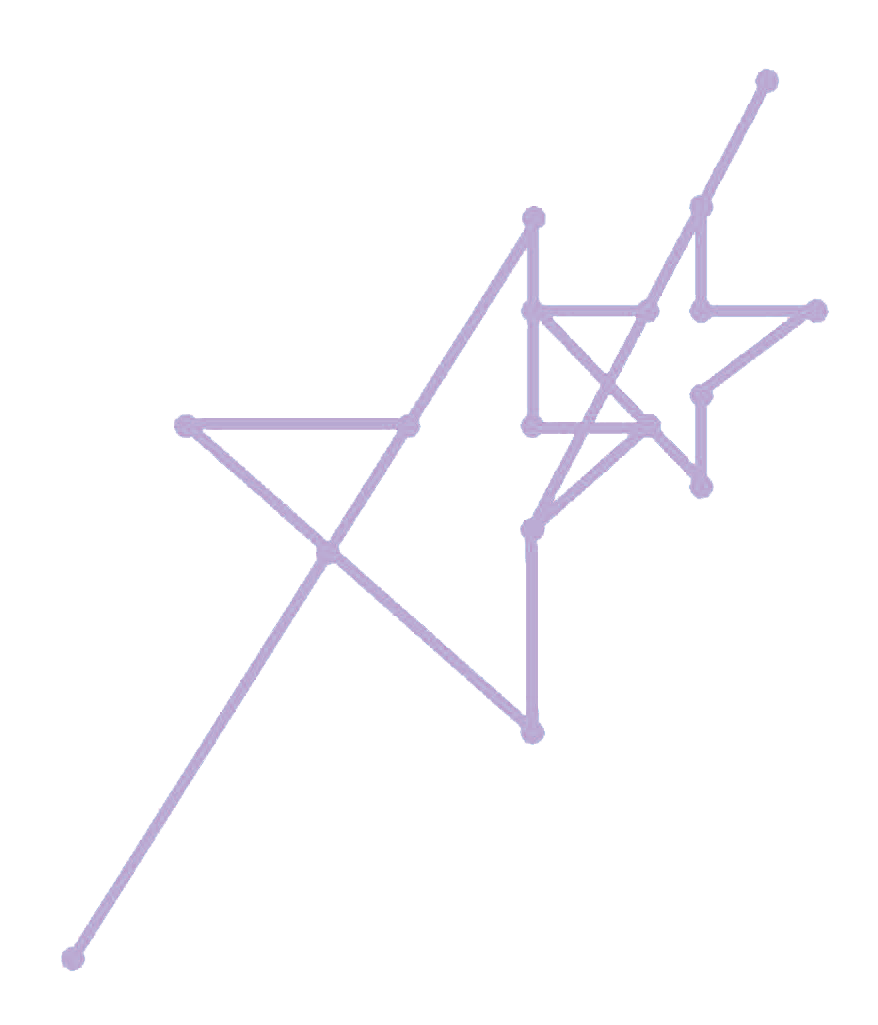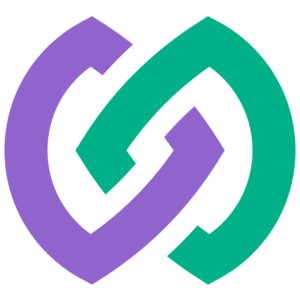 Florida Behavioral Health Association (FBHA)
FBHA is a new version of two organizations – Florida Council for Community Mental Health and Florida Alcohol and Drug Abuse Association – that have a long history of advocating on behalf of behavioral health treatment providers.
FBHA is the state's largest trade association representing community treatment providers with a united voice. FBHA serves as a trusted source of information, advances policy initiatives, and advocates for better behavioral health for all Floridians.
Inform – We provide training, education, and awareness on mental illness and substance use disorders. 
Innovate – We provide opportunities for members of our community and the state to network, share best practices, and develop innovative ideas for treating Floridians.
Influence – We use our united voice to advocate at the Florida Capitol for better behavioral health prevention, treatment, and recovery services.
Adults in Florida experience a mental illness
Adults in Florida live with a serious mental illness
Americans need treatment for drug- or alcohol-related problems
Floridians die each day of opioid overdoses
Sandy Neidert
Florida Office of the State Courts Administrator
Thank you again for all of your assistance! We are fortunate to have you and FADAA as partners in our judicial branch opioid initiative!
FBHA provides timely news to its members and the public on trends in behavioral health. FBHA is also a resource for members of the media on issues relating to mental health and substance use disorder.
The Florida Behavioral Health Association is pleased to announce BHCon 2020 Virtual! This virtual event will provide an opportunity for…
Behavioral health advocates fear budget cuts from the COVID-19 pandemic could reverse progress revitalizing the state's mental health programs following…
Governor Ron DeSantis has signed two major mental health and substance use treatment focused bills into law, SB 1120 and…
The First Lady encourages all Floridians, including health care workers and first responders, to take advantage of free mental health…

The Florida Behavioral Health Association is the voice of Florida's behavioral health industry.
Monday-Friday: 9:00 AM – 5:00 PM
Saturday: Closed
Sunday: Closed