Upcoming 2020 Board MeetingS
August 19, 2020 – Zoom Meeting
October 28–30, 2020 – Sarasota, Ritz Carlton
December 2020 – Zoom Meeting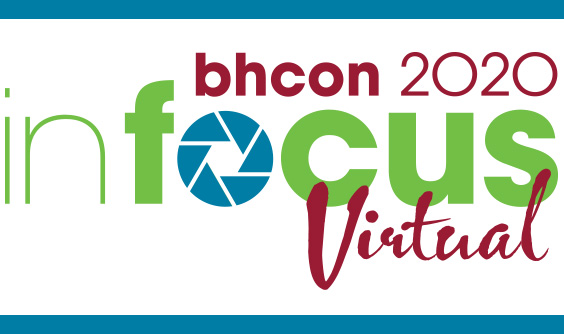 FbHA Is Pleased to Announce BHCon2020 Virtual!
AUGUST 20, 2020  |  9:00am

This virtual event will provide an opportunity for attendees to participate in quality training exercises, learn from experts in the field, and hear about top priorities from key policy makers. This event is complimentary. A gift to you from the Florida Behavioral Health Association in partnership with event sponsors Alkermes & Team Up To Quit Florida.
Please visit the conference website here for details and to register
Upcoming 2021 Board MeetingS
February 8–10, 2021 – Tallahassee
June 2–4, 2021 – St. Augustine Embassy Suites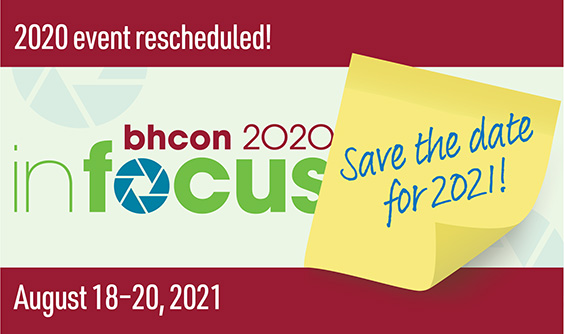 BHCon 2020 HAS BEEN RESCHEDULED
SAVE THE DATE FOR NEXT YEAR!




AUGUST 18–20, 2021
After careful consultation with FBHA members and stakeholders regarding the health and safety of everyone in our industry –our employees, attendees, sponsors and exhibitors – we have made the difficult decision to reschedule this year's Florida Behavioral Health conference to next year, August 18-20, 2021.